Centogene Launches CentoCloud Tool for Rare Disease Diagnostics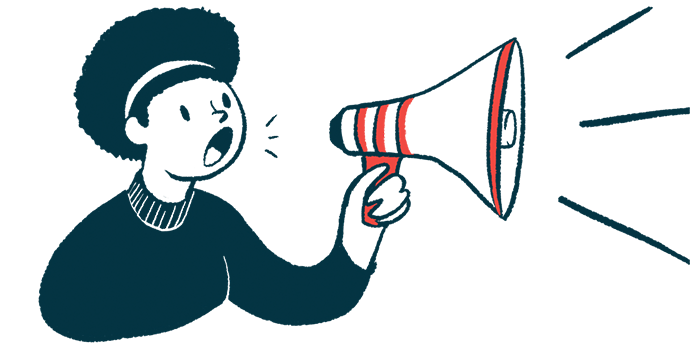 Centogene has launched CentoCloud, a cloud-based platform designed to allow decentralized analysis and interpretation of an individual's genetic data, thereby providing fast diagnostic insights and medical reports.
Reported to be powered by proven bioinformatic pipelines and the world's largest rare disease-centric bio/databank, this software-as-a-service platform is expected to help make rare disease diagnostics accessible around the world.
"At Centogene, we are committed to continuing to expand our footprint to enable access to genetic testing for rare diseases anywhere in the world," Maximilian Schmid, MD, Centogene's chief commercial officer-diagnostics, said in a press release.
"Taking CentoCloud from a proof-of-concept to a commercialized service, labs around the world now have direct access to straightforward implementation of NGS [next-generation sequencing] and can deliver timely results to combat rare diseases, no matter where they are found," Schmid added.
NGS is a DNA-sequencing technology that enables the rapid identification of mutations in several genes simultaneously.
Human genetic labs taking advantage of CentoCloud can upload a person's NGS data (obtained with or without Centogene's ready-to-use protocols) into the platform, which will "generate high quality reporting of the utmost value" at lower overall costs, the company stated in the release.
Fully automated, curated bioinformatic tools will be used to identify genetic variants and analyze the number of gene copies while combining data from public databases and the company's proprietary rare disease-centric bio/databank.
That bio/databank comprises data from more than 600,000 patients in over 120 countries, and more than 31 million unique genetic variants associated with clinical and laboratory features — with more than half of them remaining unpublished.
The results are then interpreted via artificial intelligence (AI)-based mutation prioritization and classification, providing "the same high quality and diagnostic accuracy as Centogene offers in its own certified state-of-the-art labs," the company stated.
Centogene is combining its rare disease diagnostic expertise with Twist Bioscience's NGS tools to develop custom genetic kits for rare diseases, which are expected to enable a more efficient and timely diagnosis.
CentoCloud is able to provide rapid and reliable medical reports, "which can be challenging for [DNA] sequencing laboratories due to resource limitations as well as regulatory requirements," Centogene stated.
Moreover, the insights generated from consented data uploaded to the platform will expand the company's bio/databank and may contribute to the discovery and development of treatments for rare diseases.
CentoCloud "represents another significant step forward for Centogene's mission to increase its diagnostic footprint and enable the cure of 100 rare diseases within the next 10 years," the company stated.
At the same time, Centogene, in collaboration with PTC Therapeutics, is offering biomarker and genetic testing to help identify patients with aromatic L-amino acid decarboxylase (AADC) deficiency.
AADC deficiency is an extremely rare disease caused by low levels or deficient activity of the AADC enzyme due to mutations in the DDC gene.
AADC is necessary for the production of two major neurotransmitters — chemical messengers used by nerve cells to communicate with each other — called dopamine and serotonin, and its deficiency may lead to developmental delays and movement problems, as well as dysfunctional bodily functions and seizures.
Through this diagnostic program, blood samples will be analyzed to determine the levels of 3-O-methyldopa (3-OMD), a precursor of serotonin that is found at higher-than-normal levels in people with AADC deficiency.
People with abnormally high 3-OMD blood levels will then undergo additional tests to confirm an AADC deficiency diagnosis, such as measuring the activity of the AADC enzyme and genetic testing to identify mutations in the DDC gene.
All tests are provided free of charge and may be requested through Centogene's CentoPortal platform or by sending an email to [email protected].
PTC's experimental gene therapy for AADC deficiency, PTC-AADC, which resulted in positive findings in three clinical trials, is currently under regulatory review in the European Union. The company also plans to submit a similar application with the U.S. Food and Drug Administration.