Free Regulatory Support Offered to Ultra-rare Disease Advocates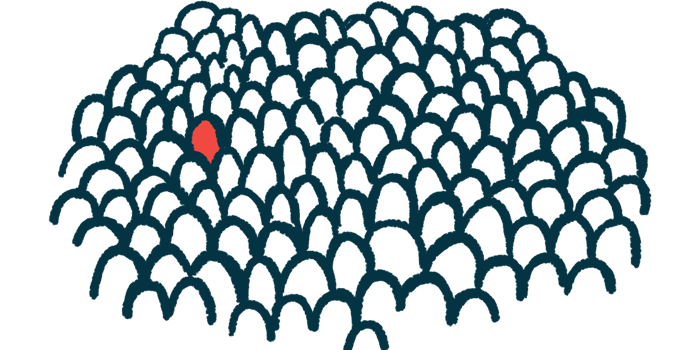 The clinical research organization MMS Holdings has launched a free program to help advance research and provide regulatory support to ultra-rare disease patient advocacy groups.
Most rare diseases are ultra-rare conditions, according to a MMS press release, and require different approaches to navigating statutory requirements for drug development than more common illnesses.
MMS has extensive expertise in rare disease programs, having supported more than 12 therapeutic areas in the past decade. Through their pro bono  program, the company now will provide complimentary regulatory assistance to groups in the ultra-rare disease field who demonstrate the greatest need.
"We are proud to have built a program that affords patients and families with ultra-rare diseases the opportunity to move closer to effective therapies," said Uma Sharma, PhD, chief scientific officer and founder of MMS, said in a press release.
While "ultra-rare disease" does not have a strict regulatory definition in the U.S., the company will "most likely consider applications for diseases with fewer than 30 affected patients worldwide," Avery Zimmerman, marketing and communications specialist at MMS Holdings, said in an email to AADC News.
"However, if a patient advocacy group feels they can supply adequate justification for ultra-rare status, we encourage them to submit an application. All applications received will be evaluated and selected based on demonstrable need and overall feasibility," Zimmerman added.
Aromatic l-amino acid decarboxylase (AADC) deficiency, for example, is an extremely rare disease, with only 100 cases reported in the medical literature.
Applications must come from pre-established patient or parent advocacy groups, and should demonstrate the need for effective or alternate treatments in the disease space and provide a scientific rationale for therapeutic effectiveness of the treatment candidate in the ultra-rare disease population.
The program will be focused on treatments with limited commercial viability to continue development or pursue licensing.
After being selected for the free program, groups will be eligible for multiple support services, including regulatory strategy support, such as training on requirements for investigational new drug (IND) applications — those required for beginning clinical trials — and consulting on formulation development.
MMS also will offer medical writing support, including drafting INDs, nonclinical study reports, and grant writing, as well as other services depending on the patient group's needs.
MMS will form an advisory board for the program, which will feature regulatory strategy experts, industry leaders, and pharmaceutical sponsor contributors. The board will help with project selection, participate in reviews, and share strategic guidance.
"Many of our colleagues come into this field with an altruistic focus — to help others. This program will provide a new perspective on radically new technologies and therapies that may never have made it to the licensing stage, and is set to help improve the lives of many," said Sharma. 
The first round of reviews will take place in mid-October. Those interested in applying should contact MMS's Ultra-rare Disease Assistance Program at [email protected] through the end of September.