RARE Compassion Program Opens for AADC, Other Rare Diseases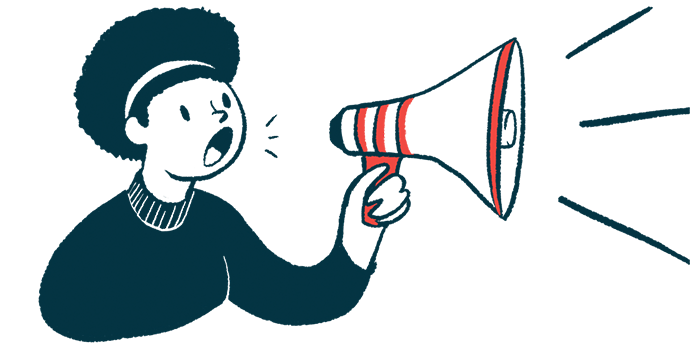 Global Genes has opened its 8th annual RARE Compassion Program, an education initiative that connects medical students with rare disease patients and their families, including those with aromatic l-amino acid decarboxylase (AADC) deficiency.
The program aims to fill training gaps across rare diseases to produce a more equitable and informed healthcare system. Applications are open through Feb. 25. Medical students or doctoral candidates can apply here. Patients and families may use this form.
Specifically, the program pairs medical students with patients and families from underrepresented communities to promote more meaningful doctor-patient relationships and inspire careers in rare disease care and research. Cultivating rare disease advocacy among future medical professionals is another aim of the program.
Although about 30 million people in the U.S. live with one of nearly 8,000 known rare disorders, such as AADC deficiency, many healthcare professionals lack the training to recognize these conditions. A better understanding about what rare disease patients experience can lead to better patient health as well as faster and accurate diagnoses, Global Genes said in its press release.
As part of this year's effort, patients and families will be connected with four medical students, ideally, over eight months (two months with each student). The program will do its best to pair students and patients based on disease and disease interest commonalities, as well as geographic location. Students and patients will connect via phone calls or video conferencing three times every two months. Each meeting must last at least 45 minutes.
"By sharing personal stories about the challenges of rare disease, individuals living with rare diseases can inform aspiring medical professionals about diagnosis, daily life, and what it means to be 'rare,'" the program overview states.
Global Genes also announced medical students Swathi Balaji, Natalie Morris, and Helena Yan, as the winners of Global Genes' 2021 David R. Cox Scholarship Program, which is awarded to those who complete the RARE Compassion Program. Balaji, of the University of Southern California Keck School of Medicine, had this to say about the Compassion program's impact:
"I learned how important it is to have patients involved as patient advocates and as key participants who shape study designs and research about their conditions. It's important to take into account a patient's experiences with rare disease and prioritize shared decision making, since they are often the experts on their disease."
More RARE Compassion Program details can be found here. For more information, send an email to [email protected]