Study Characterizes Largest Group of AADC Deficiency Patients in Mainland China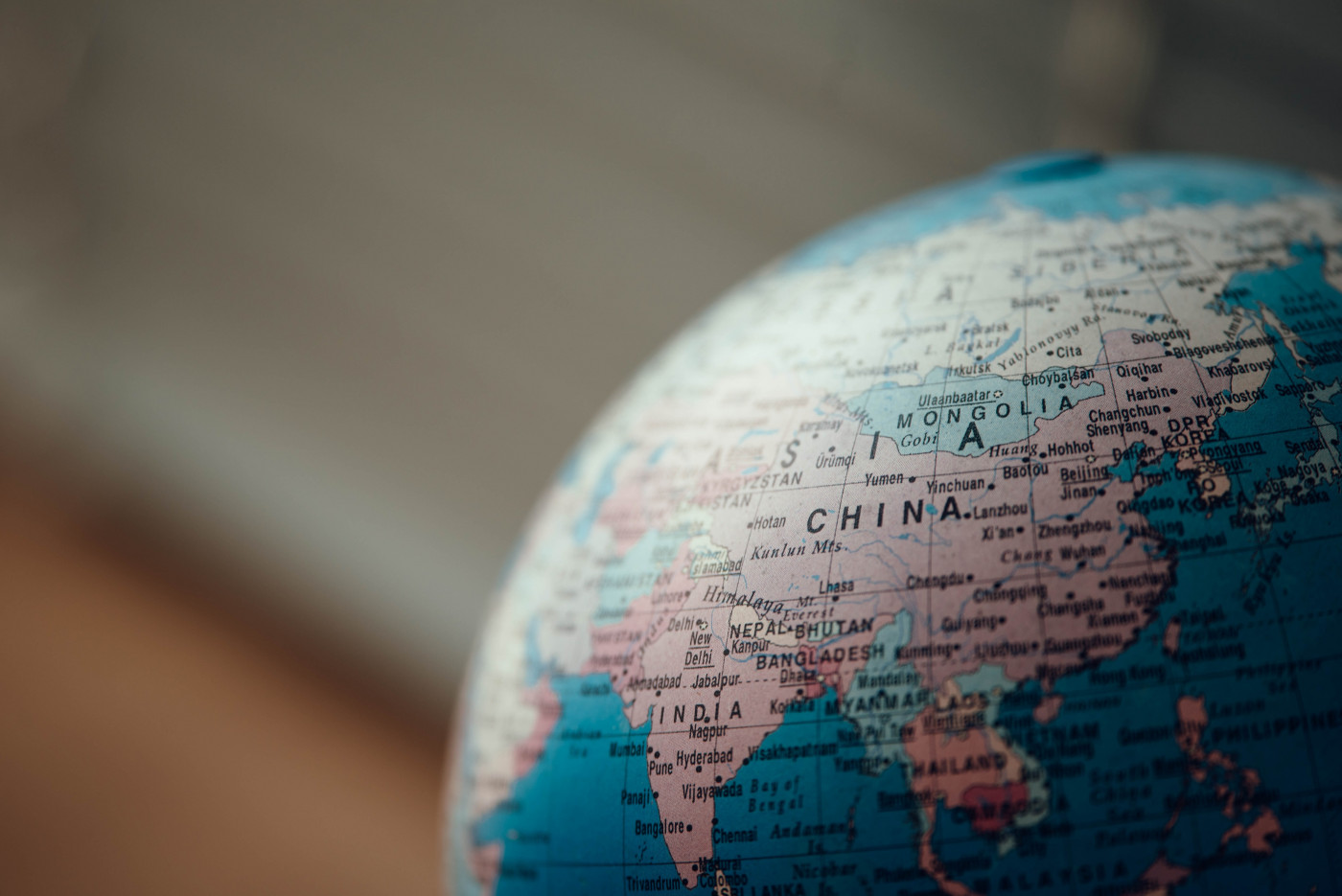 The genetic variant that most commonly causes aromatic l-amino acid decarboxylase (AADC) deficiency seems to result in severe clinical manifestations, according to findings from the largest patient group from mainland China.
According to the study, this variant — c.714+4A>T — led to significant delays in developmental milestones and total inability to control the head in all patients in which it occurred.
In addition, the variant was found to be completely absent in patients classified as having moderate disease. Moreover, genetic variants in these moderate patients were never found in those with severe disease manifestations.
The study, "The genetic and clinical characteristics of aromatic L-amino acid decarboxylase deficiency in mainland China," was published in the Journal of Human Genetics.
AADC deficiency is caused by mutations in the DDC gene, which carries the instructions for making an enzyme that is essential for the production of neurotransmitters — chemical substances that allow communication between nerve cells. The lower levels of neurotransmitters in patients, especially dopamine and serotonin, prevents their nervous system from working properly.
As a result, AADC patients typically experience developmental delays, movement disorders, and muscle weakness, as well as sleep disorders and problems controlling blood pressure, heart rate, and body temperature.
The disease is confirmed in about 130 people worldwide, most of whom are from southeast Asian countries, particularly Taiwan, where it is estimated to affect 1 in every 32,000 people screened for the condition. However, only five cases from mainland China were reported before now.
A newborn screening testing the feasibility of dried blood spots for diagnosing AADC deficiency identified 23 patients in mainland China, of whom 21 had not been reported previously.
A team at the Peking University First Hospital detailed the clinical and genetic characteristics of these patients, along with their treatment outcomes.
The population included 13 girls and 10 boys, who developed their first symptoms at an average age of 3.6 months old, and were diagnosed at about 12.9 months old.
While patients were from 10 different provinces of mainland China, 87% came from the southern coastal provinces near Taiwan. All had developmental delays, and their first symptoms included involuntary upward eye movement (oculogyric crises) and low muscle tone (hypotonia).
Four of these patients were classified as moderate, while the remaining 19 were deemed severe cases — meaning they had not reached most or all of their developmental milestones and were fully dependent.
Patients with moderate disease developed symptoms a bit later — at a mean age of 4.3 months — than those with severe manifestations (3.5 months), and were also diagnosed about one month later — 13.5 months versus 12.8 months.
Patients with moderate disease had slight delays in their development, but one could walk independently, two could sit with assistance, and one could sit without support — though he could not stand.
The most common symptoms in these patients were nose secretions, stuffy nose, excessive sweating, and fatigue, which occurred in all patients, followed by involuntary muscle contraction (dystonia), droopy eyelid (ptosis), feeding or swallowing problems, constipation, and small hands and feet, observed in half of patients.
The severe patients exhibited considerable delays in developmental milestones, with all patients bedridden and unable to control their head. Common symptoms affecting more than half of patients included nose secretions, sleeping disorders, excessive sweating, stuffy nose, irritability, fatigue, small hands and feet, and ptosis.
Overall, the researchers identified 16 different variants of the DDC gene, which are essentially changes in a single nucleotide (the building blocks of DNA) in the genetic sequence of the gene. Most had been described in the literature — including the c.714+4A>T mutation, which was found in 73.9% of patients — but four variants had not previously been reported. All four came from patients in inland China and were predicted as disease-causing or damaging in computational analyses.
The mutations seen in each variant caused the resulting protein to exhibit some differences from the original and functional protein, including the loss of some amino acids (the building blocks of proteins) in the start or end portions of the protein, loss of bonds between amino acids, or formation of new bonds, which ended up changing the 3D structure of the AADC protein.
Interestingly though, none of the variants causing moderate disease were observed in patients with severe disease, and the c.714+4A>T mutation was only observed in severe cases.
Regarding treatment, 15 patients received combination treatment with monoamine oxidase inhibitors and/or dopamine agonists to manage their condition, while others received other medications.
Treatment resulted in some improvements in 18 patients, including all with moderate disease, in symptoms such as oculogyric crisis and hypotonia, but motor symptoms showed no obvious improvement in most patients.
"Patients with infant onset hypotonia, oculogyric crises, excessive sweating and other autonomic symptoms should be considered the diagnosis of [AADC deficiency]," the researchers wrote, adding that the clinical effects of medications have been limited and that "gene therapy would be a promising treatment option for [AADC deficiency] patients."