HiFi DNA Sequencing Technology to Investigate Rare Disease Variants
Technology is capable of reading long stretches of DNA with 99.9% accuracy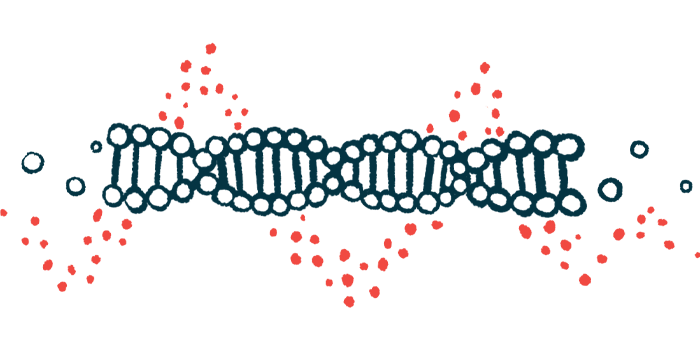 PacBio's HiFi DNA sequencing technology will be used in a pilot project to detect new genetic variants associated with rare childhood diseases, such as AADC deficiency.
Run by the Children's Rare Disease Cohorts Initiative (CRDC) at Boston Children's Hospital, in Massachusetts, the project involves a detailed analysis of the whole genome, or all genes, with HiFi, an innovative technology capable of reading long stretches of DNA with a 99.9% accuracy, according to PacBio's HiFi webpage.
The researchers will use the technology to reanalyze a selection of blood samples from individuals with a suspected rare disease, but who remain undiagnosed after genetic testing using methods that read only short stretches of DNA.
Short-read sequencing is an accurate method but generates incomplete results, while other long-read sequencing methods provide more information but are more prone to errors than HiFi.
"In previous research conducted using PacBio's technology, HiFi sequencing detected more than two-fold structural variants and 200,000 more single-nucleotide variants than short-read sequencing," Jonas Korlach, PhD, chief scientific officer at PacBio, said in a company press release. Nucleotides are the building blocks of DNA.
"Structural variants contributed to over twice the number of new explanations," Korlach added.
Piotr Sliz, PhD, vice president and chief research information officer at Boston Children's Hospital, said, "HiFi sequencing holds the promise to investigate parts of the genome inaccessible via other technologies. We hope that HiFi sequencing will enable us to explore variation in parts of the genome that were not previously detected, potentially enabling us to expand our understanding of causative variation in these patients."
Rare and ultra-rare genetic disorders
AADC deficiency is an ultra-rare genetic disorder affecting the nervous system, with only about 120 cases reported worldwide. Treatments for such rare diseases are limited due to the associated research and clinical trial challenges, with the few children affected living in different locations.
So far, 48 rare disease groups, including an ultra-rare disease group, have joined the CRDC. Nearly 10,000 patients with a rare disease and their family members have undergone genetic analysis by DNA sequencing, with positive test results relayed to participants.
CRDC-associated researchers have discovered new disease-causing mutations, and are working on targeted therapies and are matching eligible patients with clinical trials.
In addition to finding new genetic variants to support diagnoses, the pilot project intends to examine all the benefits of HiFi whole-genome sequencing in finding new genetic epigenetic variants associated with rare diseases. Epigenetic variants refer to chemical modifications that regulate a gene's activity without altering its DNA sequence.
"PacBio's technology has been used to help genetic disease researchers explain mysteries where other technologies could not," said Korlach. "We are excited to support the CRDC to help uncover the answers they have been seeking."